Verde Valley District Report October 2021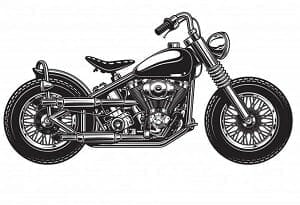 The members of the Verde Valley District of the MMA are getting ready for our 27th Frosty Balls Chilly Boobs Charity Run. January 1st, starting from the American Legion Post 25 in Cottonwood, sign-up from 9:00-10:30 am.
Kickstands Up at 10:30 am for a dice run thru our surrounding towns. $100.00 for high total and $50.00 for low total.
Event t-shirts, raffle gifts, 50/50 and food at the end party at the American Legion Post 25. $20.00 per rider and $10.00 per passenger.
This year we selected the Verde Valley Humane Society of Cottonwood, to receive the proceeds from the event.
So lend a helping hand for our needy animal friends, and have a great time doing it.
We are also helping out the Toys for Tots Run here in Cottonwood, which will be held on November 6th starting at Cottonwood's Walmart with sign-up at 9:30 am and KSU at 11:00 am.
$20.00 per person or a gift of equal amount will allow you to ride or drive in a money raffle run.
At the end party you will be entertained by the "Well Dressed Wolves" and have a chance at raffle prizes and more.
Hope to see you at this worthy event.
Respectfully,
Gary Wilharm Verde Valley Dist. ADM.